Coconut cream is a versatile ingredient that can be used in a wide range of sweet and savory recipes. It adds a rich and creamy texture to dishes while also infusing them with the delicious, tropical flavor of coconut.
In this article, we've rounded up 23 of the best coconut cream recipes. From sweet treats like coconut cream pie and berry parfaits to savory dishes like curry, there's something for everyone to enjoy.
Chickpea Mushroom Curry
This vegan and gluten-free Chickpea Curry or Chana Masala with Mushroom is a delicious and easy-to-make Indian dish that will satisfy your cravings for a mild and creamy curry. Packed with spices, coconut cream, and veggies, it is perfect for beginners who want to explore the world of Indian cuisine.
Recipe: Chickpea Curry
Coconut Milk Pasta Sauce
This easy and flavorful coconut milk pasta sauce is the perfect dairy-free alternative to a classic tomato-based sauce. Made with simple ingredients like canned tomatoes, garlic, and coconut milk, it comes together in just 30 minutes and will satisfy all your pasta cravings.
Recipe: coconut milk pasta sauce
Thai Red Curry with Tofu
Indulge in the authentic flavors of Thai cuisine with this easy-to-make red curry recipe that uses only six simple ingredients to make a delicious sauce. Packed with tofu, wood ear mushrooms, bamboo shoots, and spring onions, this rich and creamy dish is spiced up with red chilis and ready in just 30 minutes!
Recipe: thai red curry tofu
Thai Green Curry Fried Rice
This Thai green curry fried rice is a mouth-watering and flavorful dish that makes great use of leftover rice. With a perfect blend of creamy, sweet, and citrusy flavors, it's an easy-to-make and delicious vegan recipe that can be ready in just 30 minutes.
Recipe: green curry fried rice
Vegan Tikka Masala
This vegan tikka masala recipe offers a quick and easy way to enjoy a flavorful tomato-based curry sauce that's creamy and aromatic. It can be paired with your choice of ingredients, such as mushrooms, cauliflower, tofu, or chickpeas, to create a delicious and satisfying meal.
Recipe: vegan tikka masala
Sweet Potato Tofu Curry
This vegan sweet potato tofu curry recipe is a delicious and wholesome meal that's perfect for chilly nights. With its creamy texture and blend of exotic spices, it's sure to warm you up from the inside out.
Recipe: sweet potato tofu curry
Baked Vegan Cheesecake
This vegan New York-style cheesecake is a dreamy dessert with a velvety texture and a tangy flavor that perfectly complements the bright raspberry sauce. Made with only five whole food ingredients, it's oil-free and gluten-free, making it a healthier treat without sacrificing taste.
Recipe: baked vegan cheesecake
Vegetable Korma
This vegetable korma recipe is a quick and easy way to make a flavorful Indian dish that is loaded with vegetables and protein-rich chickpeas. With its creamy and aromatic sauce, it is a perfect choice for a healthy and delicious dinner that everyone will love.
Recipe: vegetable korma
Baked Vegan Pumpkin Cheesecake
Get ready for any holiday occasion with this vegan pumpkin cheesecake recipe! This baked, oil-free dessert has a perfect texture and aroma, thanks to the homemade pumpkin puree and gingerbread crust.
Recipe: vegan pumpkin cheesecake
Vegan Double Chocolate Cake
Indulge in the rich and decadent flavors of this vegan double chocolate cake, topped with a smooth and creamy chocolate coconut whipped cream frosting. Made with only a few simple ingredients, this easy-to-follow recipe will have you enjoying a perfect slice of chocolate heaven in no time!
Recipe: vegan chocolate cake
Tofu Korma
This vegan tofu korma recipe is a perfect balance of sweet and savory flavors, with a milder curry profile that is packed full of protein. It's a great alternative to traditional korma dishes and is incredibly easy to make.
Recipe: tofu korma
Vegan Fried Eggs
These fried vegan eggs are the perfect plant-based alternative to traditional eggs. With only five ingredients and a quick 10-minute cook time, this recipe is easy, delicious, and allergy-friendly.
Recipe: fried vegan eggs
Cajun Pasta Sauce
Indulge in the ultimate comfort food with this oyster mushroom pasta dish. With its perfect blend of Cajun seasonings, creamy coconut sauce, and hearty vegetables, this vegan recipe is a delicious and quick dinner option that you'll want to make again and again.
Recipe: vegan cajun pasta sauce
Chickpea Korma
This 25-minute chickpea korma recipe is a perfect option for those who crave a quick and flavorful dinner. It's loaded with protein and bursting with flavor, thanks to the combination of chickpeas, coconut cream, and spices, and its creamy and aromatic sauce can be customized to suit your tastes.
Recipe: chickpea korma
Vegan Panna Cotta
This vegan panna cotta is a decadent, silky-smooth Italian dessert made without gelatin or dairy. With only a few simple ingredients, it is a quick and easy dessert that will impress your guests.
Recipe: vegan panna cotta
The Creamiest Vegan Rice Pudding
Indulge in the creamiest vegan rice pudding you'll ever taste with this easy recipe! Fragrant jasmine rice is cooked in a combination of almond milk and canned coconut milk to create a velvety texture, then topped off with a homemade cinnamon berry sauce.
Recipe: vegan rice pudding
Caramel Nice Cream
Indulge in this luscious vegan caramel nice cream, made with frozen bananas and a rich, velvety caramel flavor blended in. Topped with a drizzle of vegan caramel sauce, this treat is easy to make and perfect for satisfying your sweet tooth any time of day.
Recipe: caramel nice cream
Coconut Flan
This quesillo may look like a simple coconut flan recipe, but there's a subtle difference that may be only apparent to Dominicans. You'll love it, even if you think our quesillo de coco is just flan de coco.
Recipe: coconut flan
Coconut Cream Berry Parfaits
Indulge in the sweetness of Vegan Coconut Cream Berry Parfaits! These easy-to-make parfaits are layered with coconut cream, fresh berries, and groats, making them a perfect treat for any time of day.
Recipe: coconut cream parfaits
Vegan Posset
Luscious Vegan Posset Recipe made with rich and flavorful coconut cream and zesty lime. Easy and quick no-bake dessert for any occasion.
Recipe: vegan posset
Vegan Lemon Tartlets
These vegan Lemon Tartlets are creamy, lemon curd filled pastries that are totally a crowd-pleaser. Restaurant-style dessert perfect for holidays or special occasions.
Recipe: vegan lemon tartlets
Hawaiian Butter Mochi
Mini Hawaiian Butter Mochi recipe lightly sweetened with vegan condensed milk with hints of vanilla & coconut. Chewy on the inside with crispy and crunchy edges on the outside!
Recipe: butter mochi
Vegan Sticky Toffee Pudding
Vegan Sticky Toffee Pudding is a type of dessert that is sure to be enjoyed by vegans and non-vegans alike. Light and moist date-based sponge is soaked in homemade coconut caramel sauce and served with a scoop of dairy-free ice-cream.
Recipe: toffee pudding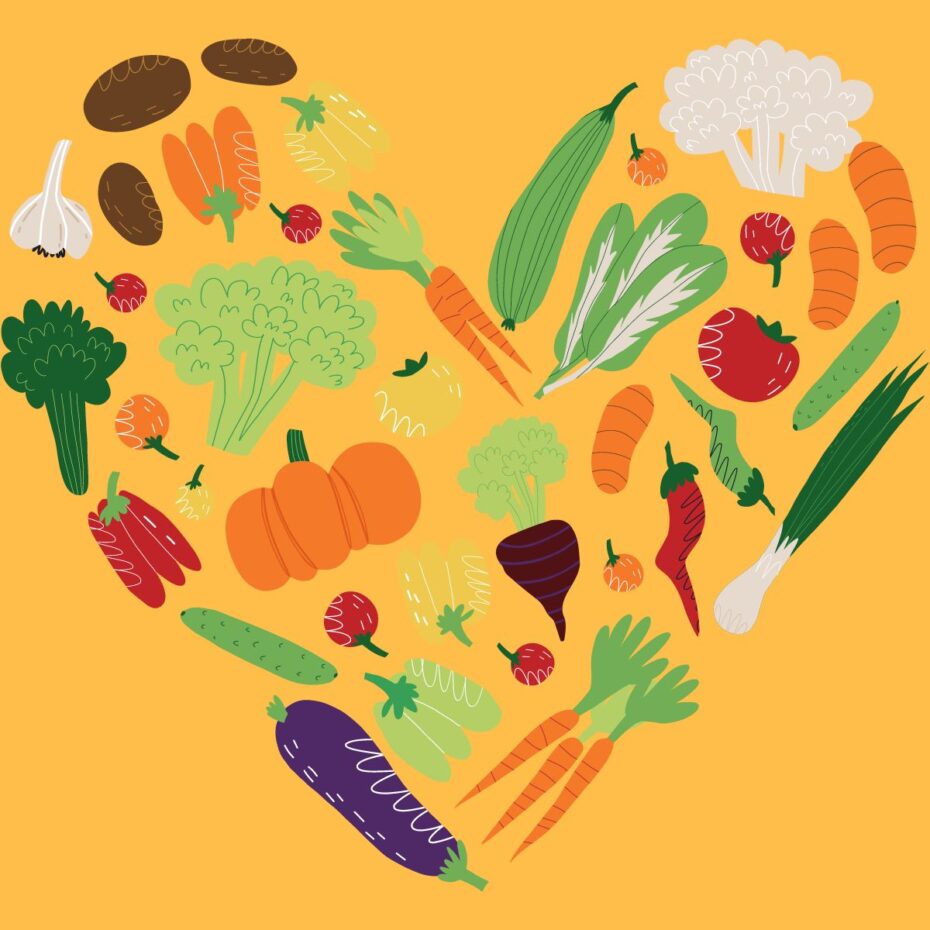 More vegan recipes