Prepare to embark on a flavor-filled journey that will transcend cultural boundaries and captivate your taste buds. In this collection of 15 vegan curry recipes, we invite you to discover a world of Indian and Thai cuisine, even if you are not typically drawn to aromatic dishes.
Cauliflower Korma
Get ready to delight your taste buds with this fantastic 30-minute cauliflower korma recipe. The recipe uses warm spices like cumin, coriander, turmeric, and garam masala to create the perfect blend of flavors.
Recipe: cauliflower korma
Chickpea Tofu Curry
If you are a fan of curry dishes and want to try something new, give this chickpea tofu curry a shot! It's plant-based, flavorful, and packs a lot of protein. Seriously, don't sleep on this mouthwatering recipe!
Recipe: chickpea tofu curry
Thai Green Curry Fried Rice
This Thai green curry fried rice is a mouth-watering and flavorful dish that makes great use of leftover rice. With a perfect blend of creamy, sweet, and citrusy flavors, it's an easy-to-make and delicious vegan recipe that can be ready in just 30 minutes.
Recipe: green curry fried rice
Lentil Chickpea Curry
Lentil chickpea curry is a popular vegetarian dish that is as nutritious as it is delicious. Hearty and flavorful, this dish is easy to make. It combines lentils and chickpeas with a blend of aromatic spices to create a filling and satisfying meal that will leave you feeling nourished and satisfied.
Recipe: lentil chickpea curry
Sweet Potato Tofu Curry
This vegan sweet potato tofu curry recipe is a delicious and wholesome meal that's perfect for chilly nights. With its creamy texture and blend of exotic spices, it's sure to warm you up from the inside out.
Recipe: sweet potato tofu curry
Thai Red Curry with Tofu
Indulge in the authentic flavors of Thai cuisine with this easy-to-make red curry recipe that uses only six simple ingredients to make a delicious sauce. Packed with tofu, wood ear mushrooms, bamboo shoots, and spring onions, this rich and creamy dish is spiced up with red chilis and ready in just 30 minutes!
Recipe: thai red curry tofu
Chickpea Korma
This 25-minute chickpea korma recipe is a perfect option for those who crave a quick and flavorful dinner. It's loaded with protein and bursting with flavor, thanks to the combination of chickpeas, coconut cream, and spices, and its creamy and aromatic sauce can be customized to suit your tastes.
Recipe: chickpea korma
Tikka Masala Hoagie Sandwich
The Tikka Masala Hoagie Sandwich with cauliflower is a fusion of Indian and American flavors, featuring tender cauliflower florets smothered in rich and aromatic tikka masala sauce. Nestled in a toasted hoagie roll with fresh greens and tangy pickles, this sandwich is a delightful blend of spicy, savory, and satisfying elements that will leave you craving for more.
Recipe: tikka masala hoagie sandwich
Chickpea Mushroom Curry
This vegan and gluten-free Chickpea Curry or Chana Masala with Mushroom is a delicious and easy-to-make Indian dish that will satisfy your cravings for a mild and creamy curry. Packed with spices, coconut cream, and veggies, it is perfect for beginners who want to explore the world of Indian cuisine.
Recipe: Chickpea Curry
Tofu Korma
This vegan tofu korma recipe is a perfect balance of sweet and savory flavors, with a milder curry profile that is packed full of protein. It's a great alternative to traditional korma dishes and is incredibly easy to make.
Recipe: tofu korma
Vegan Tikka Masala
This vegan tikka masala recipe offers a quick and easy way to enjoy a flavorful tomato-based curry sauce that's creamy and aromatic. It can be paired with your choice of ingredients, such as mushrooms, cauliflower, tofu, or chickpeas, to create a delicious and satisfying meal.
Recipe: vegan tikka masala
Vegetable Korma
This vegetable korma recipe is a quick and easy way to make a flavorful Indian dish that is loaded with vegetables and protein-rich chickpeas. With its creamy and aromatic sauce, it is a perfect choice for a healthy and delicious dinner that everyone will love.
Recipe: vegetable korma
Black-Eyed Peas Curry
Black Eyed Peas Curry or Lobia Masala is a popular dish in North India, that is so easy and quick to make in the pressure cooker. It is made in an onion-tomato gravy, along with lots of ginger, garlic, and aromatic spices.
Recipe: black eyed peas curry
Indian Dal Chili
Vegan Indian Dal Chili! You are going to love this masala-spiced chili. Vegan and Gluten-free.
Recipe: indian dal chili
Punjabi Rajma – Red Kidney Bean Curry
Rajma Masala, Indian Red Kidney Bean Curry a favorite comfort food to enjoy with rice. You can make this curry in an instant pot or traditional pressure cooker.
Recipe: rajma masala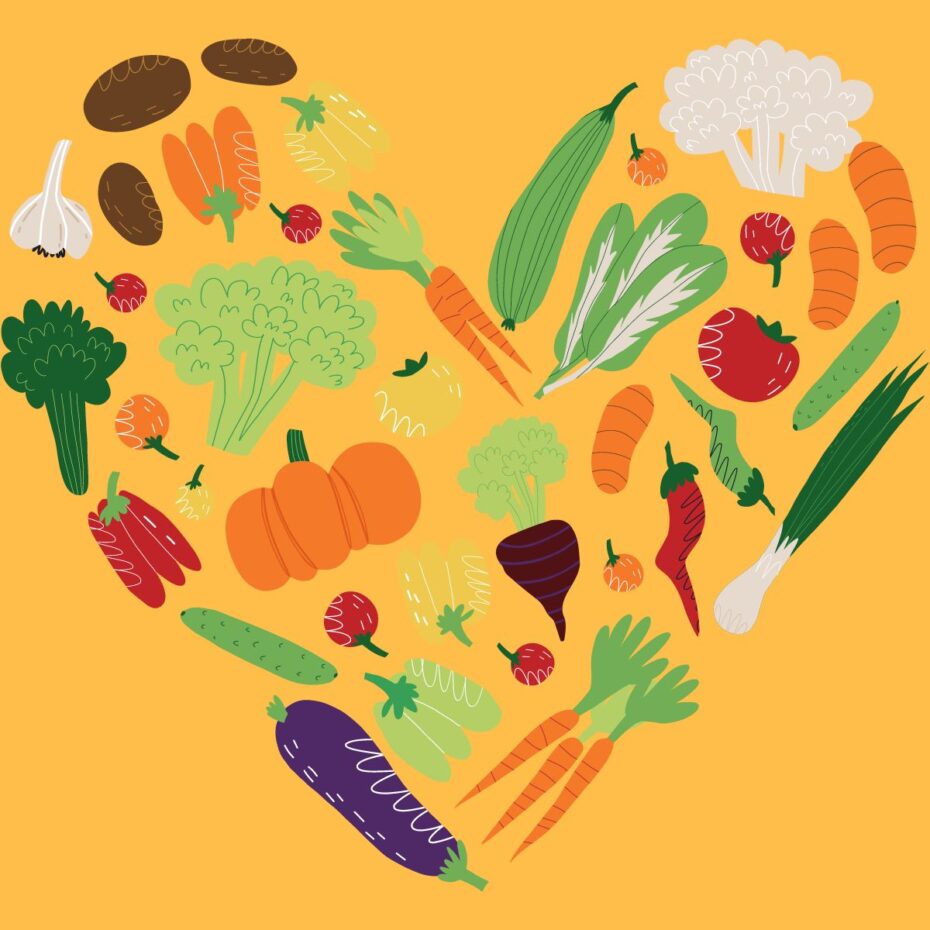 More vegan recipes