Welcome to My Pure Plants. I am so happy you're here. I am one of the founders of this blog, a food photographer, and an experienced vegan recipe creator. If you would like to know me better, here is a little bit about myself.
I have been baking since I was a kid, starting with helping out in the kitchen. I learned so much from my family since my mother and both of my grandmothers are excellent bakers. I am a self-taught baker with more than ten years of experience who never gets tired of watching how high the dough slowly rises in the oven and who jumps with joy when flipping the pancake reveals a perfect golden brown color.
I also completed several baking courses to deepen my knowledge of various techniques. While I was meticulously watching each Cake Boss episode on TLC, I also finished a cake decorating course. I have been practicing my decorating skills and baking birthday cakes every chance I get.
While I was living in Luxembourg, I started my first baking blog in 2011. I was testing and baking new recipes every weekend. I also participated in the "Tuesdays with Dorie" challenge, which meant baking two recipes per month from the book titled Baking with Julia authored by Dorie Greenspan. It was like learning how to become a master baker from America's best bakers. I loved every second of it. So did my friends and family, who got to enjoy the final results.
After my first daughter was born, I deep-dived into vegan desserts and founded My Pure Plants in 2018 with Nandor Barta to share all those vegan sweet treats we love.
Since then, our family has grown. We welcomed our second daughter. And we also moved back to our home country, Hungary. Now we are living a wonderful life in a picturesque small town called Szentendre.
Professionally
I am a food photographer. I love taking photos of food! Using my trusty Canon 5D camera, I capture the delicious details that make dishes special. From sizzling pans to the last drizzle of maple syrup, I tell the story of food through my lens.
I am a published cookbook author on Amazon with my book titled "Vegan Winter on a Budget" and Express Vegan Cookbook." Through its pages, I share budget-friendly vegan recipes that capture the essence of the season and aim to make vegan dining affordable. Read more about my books on GoodReads.
I am an experienced vegan recipe developer. I was interviewed several times by Business Insider, Bored Panda, Chef Knives Experts, and Veganosphere to share my expertise with their readers.
I am a regular contributor to Quora, dedicated to sharing my knowledge and insights with anyone interested in cooking and baking vegan. I actively engage in discussions across various topics and aim to provide valuable information.
My recipes have been featured in numerous media and press publications, including MSN News, BuzzFeed, One Green Planet, Yahoo News, Parade, Women Fitness, and She Knows.

My favorites
If you are new here, I cannot recommend enough for you to try my baked vegan cheesecake, red lentil pancakes, and these amazingly moist vegan blueberry muffins.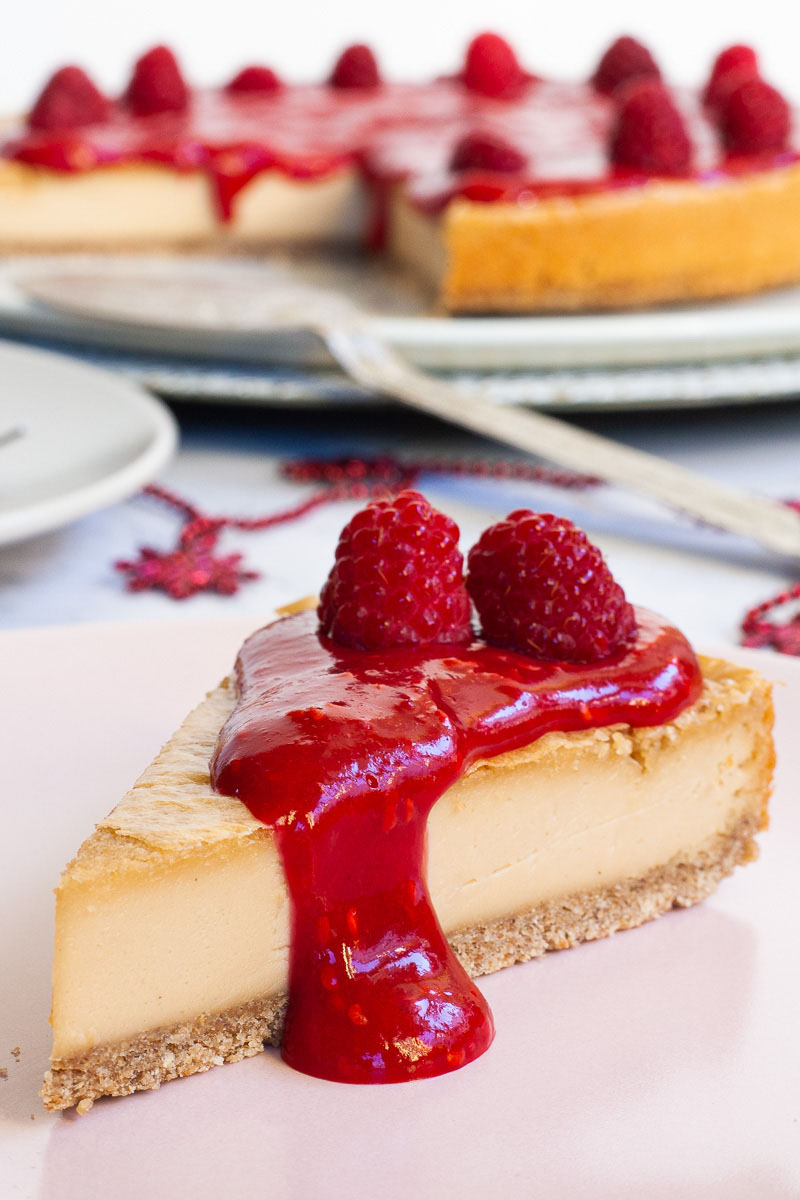 Fun facts
I love watching Korean dramas and reading good books in my free time.
I am the happiest when our daughters find my desserts delicious.
I love skiing. I won several medals in local and state championships during high school.
Contact me
About My Pure Plants
Welcome to My Pure Plants, your destination for simple, easy, and tasty vegan recipes tailored to all skill levels – from kitchen newcomers to seasoned cooks. We are committed to sharing delicious dishes using purely plant-based ingredients encapsulated in our name, "pure plants."