Welcome to Lazy Sunday Kitchen Magic, where we embrace the art of effortless cooking to make your day truly relaxing. In this collection, we have curated 17 lazy vegan recipes that will allow you to create culinary wonders without breaking a sweat. Whether you're looking for a leisurely breakfast, a comforting lunch, or a cozy dinner, these simple recipes will help you conjure up delicious dishes with minimal effort.
Tofu Cream Cheese
Looking for a quick and healthy cream cheese alternative? Try this 5-minute vegan tofu cream cheese recipe that is perfect for breakfast bagels or toast. Made with simple and healthy ingredients, this spread is high in protein and free from dairy, oil, and gluten.
Recipe: tofu cream cheese
Avocado Spring Rolls
Try our avocado spring rolls for a delicious and easy-to-prepare summer snack or appetizer. They are freshly prepared with a mix of flavorful avocado mango salsa and vermicelli noodles to create a delightful combination of texture and flavor. So refreshing!
Recipe: avocado spring rolls
Quick Broccoli Lentil Stir Fry
This lentil stir-fry recipe is the perfect solution for a quick, easy and healthy meal. With tender lentils, crunchy broccoli florets, and sweet corn, it comes together in just 20 minutes, and is served with flavorful turmeric rice.
Recipe: broccoli lentil stir fry
Coconut Milk Pasta Sauce
This easy and flavorful coconut milk pasta sauce is the perfect dairy-free alternative to a classic tomato-based sauce. Made with simple ingredients like canned tomatoes, garlic, and coconut milk, it comes together in just 30 minutes and will satisfy all your pasta cravings.
Recipe: coconut milk pasta sauce
The Easiest Cream of Spinach Soup
This vegan spinach soup is a creamy and delicious way to enjoy your greens without the need for any dairy products. The secret ingredient, potatoes, make this soup a wholesome and satisfying meal for any occasion.
Recipe: cream of spinach soup
Fajita Veggies
This fajita veggies recipe is easy to make and packed with flavor. Simply sauté onions and bell peppers, season with spices, and voila! Enjoy with your favorite protein and toppings for a delicious meal.
Recipe: fajita veggies
Grilled Vegetable Kabobs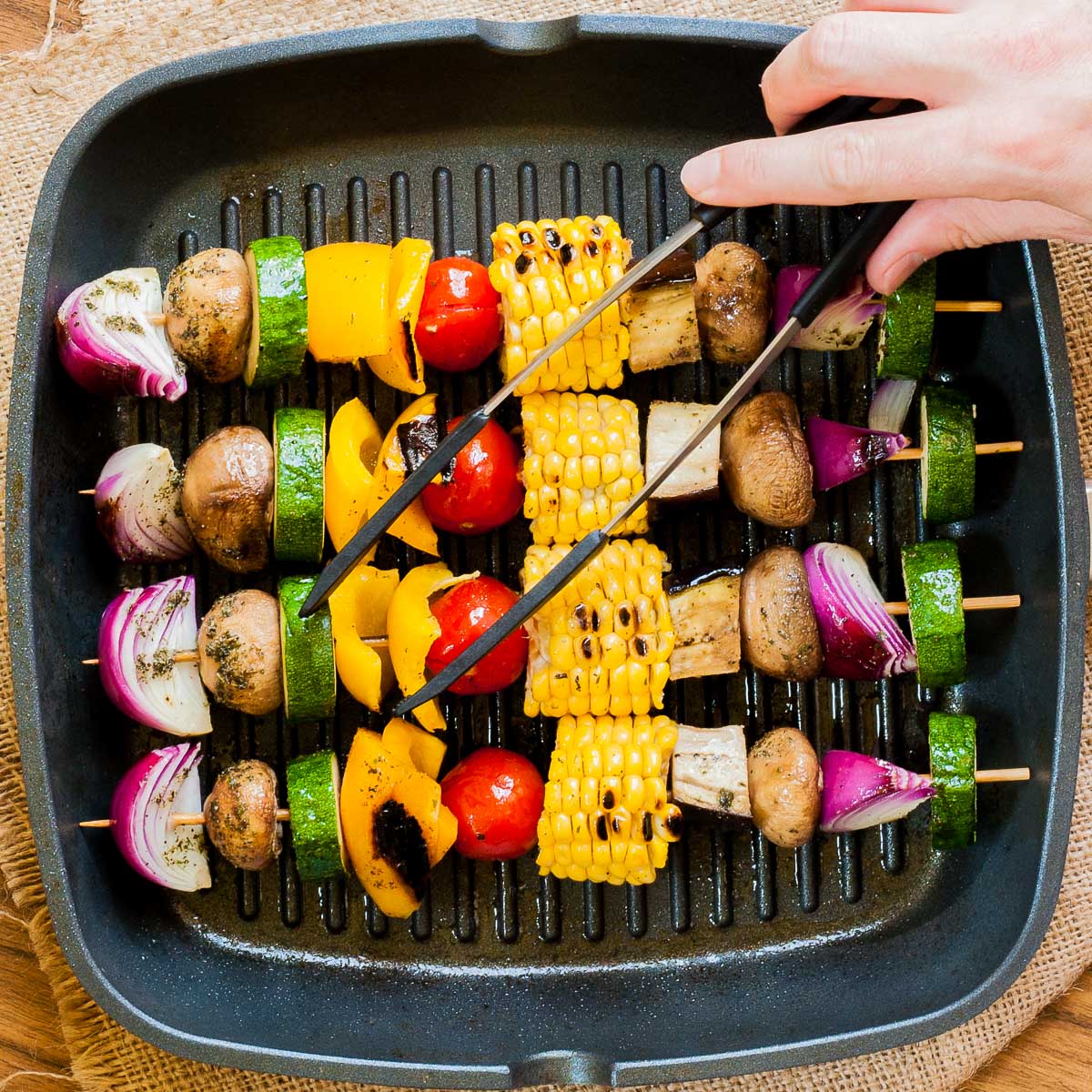 These vegetable kabobs are not only colorful but also incredibly flavorful. They are perfect for grilling and make a great side dish for any BBQ or party. With 3 different ways to make them and 5 delicious marinades to choose from, they are sure to please everyone's taste buds.
Recipe: grilled vegetable kabobs
Hummus Pasta
Hummus pasta salad from our cookbook is a quick and flavorful vegan pasta dish that can be prepared in just 15 minutes. The combination of creamy hummus with tangy sun-dried tomatoes and olives creates a unique taste. Different flavored hummus, such as roasted red pepper or spinach, allow for endless variations.
Recipe: hummus pasta
Hummus Quesadillas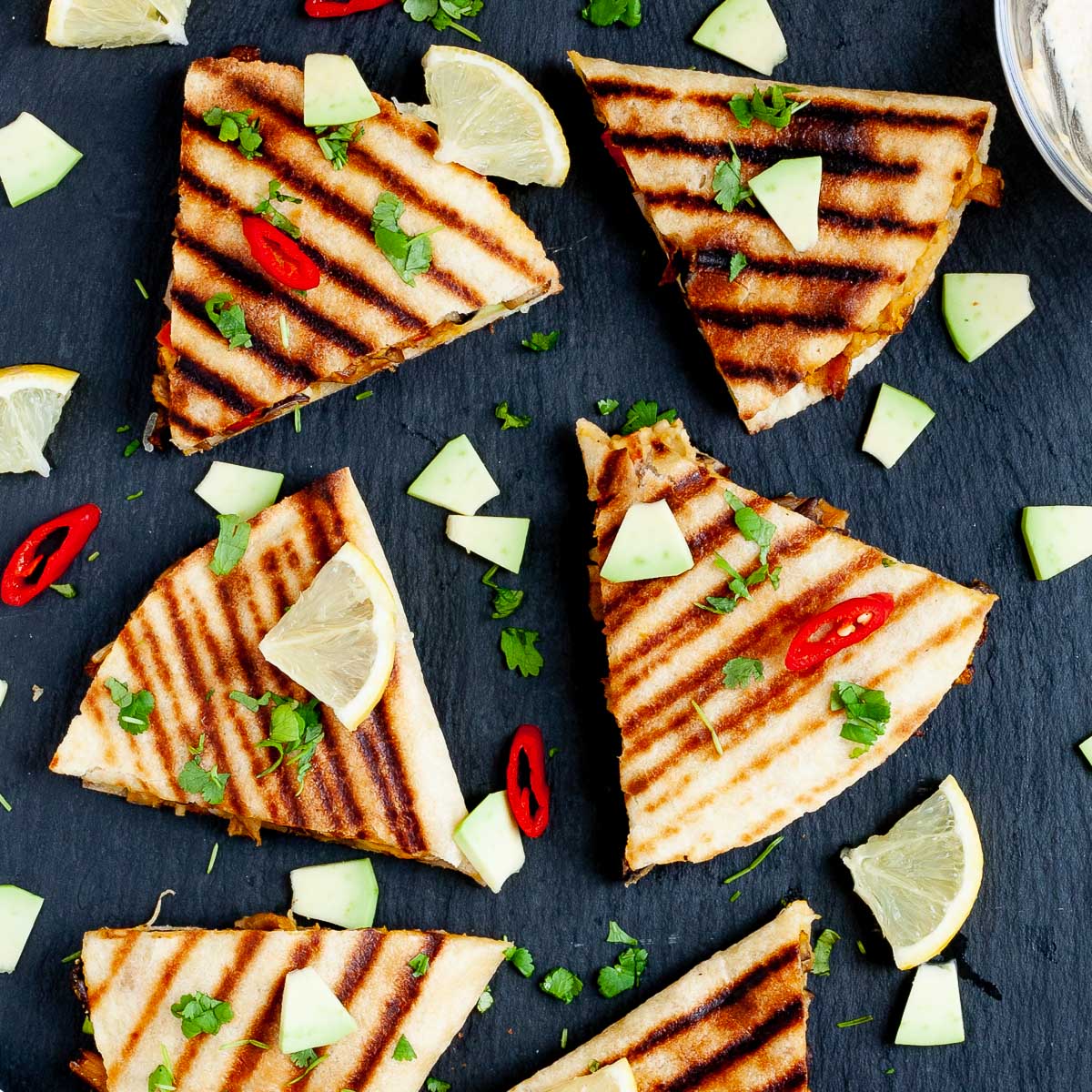 These hummus quesadillas are a delicious and healthy twist on a classic Mexican dish. Packed with flavorful veggies and beans, and bound together with creamy hummus instead of cheese, these quesadillas are a satisfying meal that will leave you feeling satisfied and nourished.
Recipe: hummus quesadillas
Lemon Pepper Pasta with Asparagus
This lemon pepper pasta is a simple yet delicious dish that can be made in just 15 minutes with only 5 ingredients. The addition of asparagus makes it a refreshing and satisfying meal.
Recipe: lemon pepper pasta
Pan-fried Green Herb Oyster Mushroom
If you are looking for THE oyster mushroom recipe you can serve as a side dish, this will surely be your favorite. Green herbs like thyme and parsley with a smidgen of chili peppers and a splash of lemon juice will bring out the natural mushroom flavor that can accompany any main course.
Recipe: oyster mushroom recipe
One-Pot Ratatouille
This is the best French summer vegetable stew that you can stir up in one pot within 30 minutes. I say to stir up because the traditional ratatouille is cooked on a stovetop and not baked.
Recipe: ratatouille
Roasted Asparagus and Mushrooms
Oven-roasted asparagus and mushrooms make a perfect pairing as a side dish, especially during the spring season. With their simple preparation and delightful taste, they are sure to complement any meal.
Recipe: roasted asparagus and mushrooms
Banana Waffles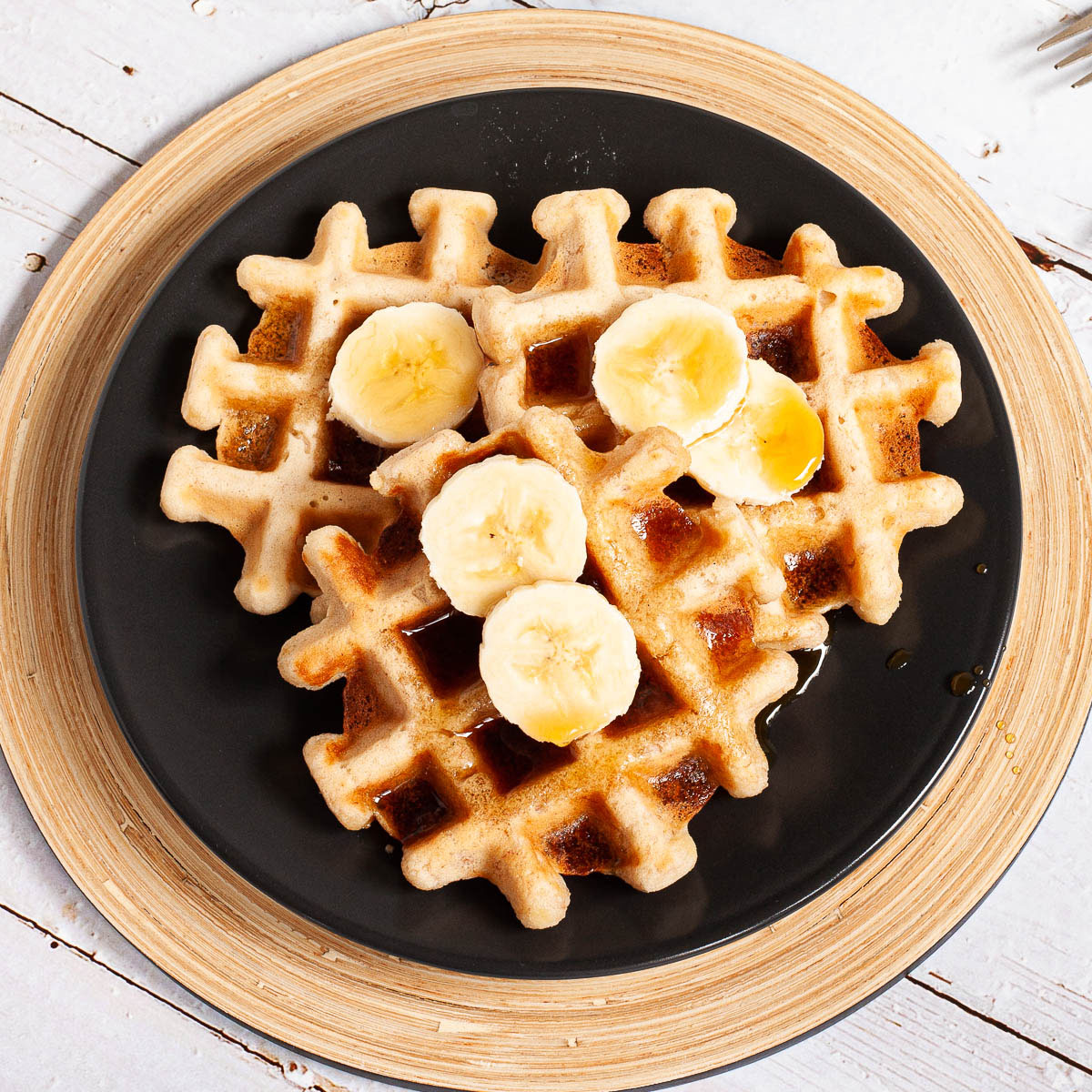 These vegan banana waffles are a guilt-free treat and are free from egg, dairy, sugar, gluten, and oil, and are made with only 7 simple ingredients. They are easy to make and can be ready in just 10-15 minutes, making them a perfect breakfast or brunch option.
Recipe: vegan banana waffles
Vegan French Crepes
These French crepes are a perfect breakfast or dessert option that are both vegan and gluten-free. With only five simple ingredients, they are quick and easy to make, and can be customized with your favorite fillings.
Recipe: vegan crepes
Vegan Pesto Pasta
Indulge in the deliciousness of this vegan pesto pasta that's bursting with flavors of freshly made basil pesto, juicy cherry tomatoes, and a sprinkle of vegan parmesan or nutritional yeast. It's a quick and easy meal that's perfect for any time of the day.
Recipe: vegan pesto pasta
The Creamiest Vegan Rice Pudding
Indulge in the creamiest vegan rice pudding you'll ever taste with this easy recipe! Fragrant jasmine rice is cooked in a combination of almond milk and canned coconut milk to create a velvety texture, then topped off with a homemade cinnamon berry sauce.
Recipe: vegan rice pudding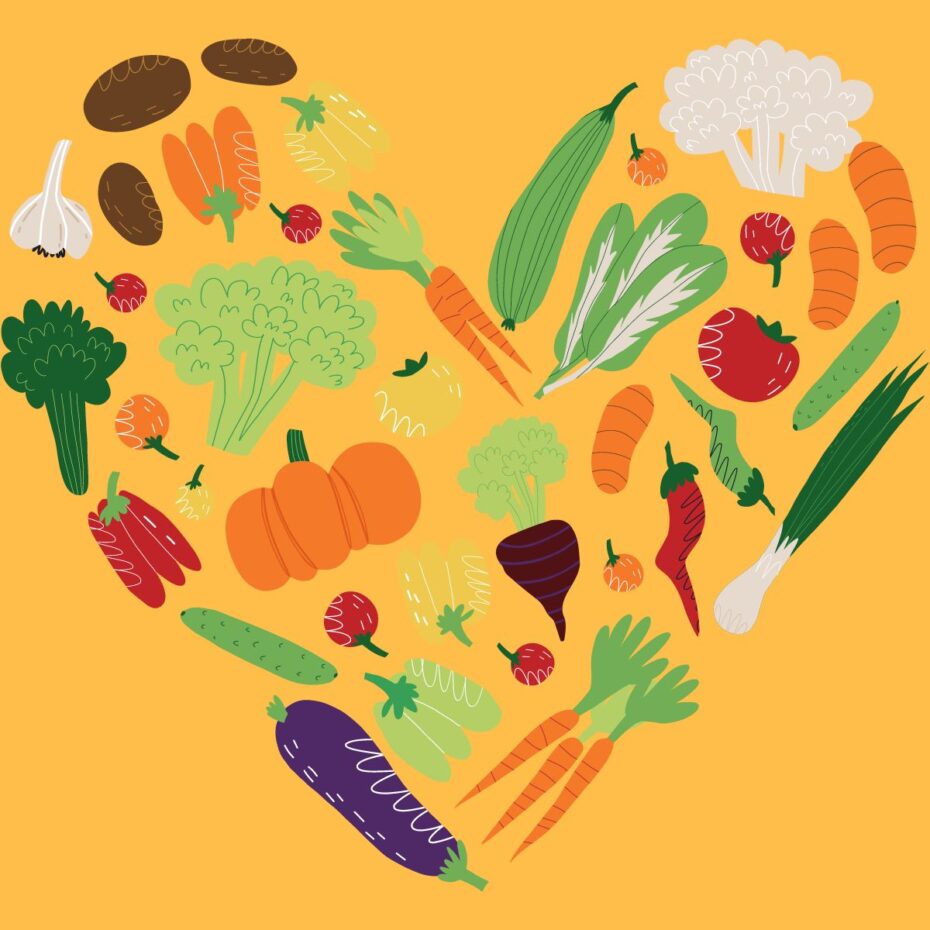 More vegan recipes