We have been using TofuBud tofu press since early 2021, and we could not be happier. Here are all the things you want to know about this tofu press and why we like it so much.
Jump to:
What is TofuBud?
TofuBud is a box-style tofu press with a drainage tray or drip tray that collects all moisture released from pressing tofu. It is made with food-grade, BPA- and BPS-free, recyclable materials. All parts are dishwasher-safe.
How to use TofuBud?
Let us show you how quickly, easily, mess-free, and waste-free pressing tofu can be. If you want to know more, read our guide on how to press tofu.

Place the tofu between the two plates.
Slide back the lid.
Press down the knob and turn until it is clicked in place.
Wait for 15 minutes.
Drain the excess water over the sink via the spout.
Take the knob out and slide off the lid.
The tofu is ready to be used.
Why should you use TofuBud?
You can wash and reuse it within minutes. No need to use kitchen towels or wasteful paper towels. You can rinse and wash the TofuBud quickly in the sink or in your washing machine.
You need a very small countertop space. And even if you knock it over, you don't create any unnecessary mess as it is completely locked and covered. Compared to many conventional DIY methods of using a cutting board and heavy objects, where the liquid can be spilled if you tip it accidentally.
The block of tofu is not sitting on a moist surface like in the DIY method. The excess liquid is immediately drained via the wholes of the bottom plate. So you can be sure that all liquid is properly squeezed out.
TofuBud press saves time as it is done in 15 minutes compared to other DIY methods where you usually need to wait for approx. 30 minutes.
Well, it does have a price, but you can save money by not using piles of paper towels every time you need to press tofu or not turning on your washing machine (saving electricity and water detergent).
Our top tips
There are two pressure levels, but we always shut it close completely. The first level is not enough at all to press firm tofu.
We never bother to wash our TofuBud in a dishwasher. We usually just quickly wash it with warm soapy water. So we can use it instantly.
It is mess-free and easy to use, but it is not strong enough for extra firm tofu, or frozen tofu that has been thawed before. We find squeezing those with our hands gives a drier texture. See our recipes for tofu meatballs, tofu burger, vegan sausage, and vegan breakfast sausage.
Where to buy TofuBud?
You can buy direct on tofubud.com as they always offer various discounts from the original price. You'll receive FREE shipping and return, as well as a 30-day money-back guarantee.
Tofu Bud vs EZ Tofu Press
EZ Tofu Press is actually two white plates with two adjustable screws.
Pros
It is cheaper than TofuBud.
Cons
While the adjustable pressure idea looks promising, but who has the time to tighten the screws numerous times. TofuBud' spiral knob takes care of adjusting the pressure on its own without any intervention.
If you forget to go back to tighten them occasionally, pressing tofu will likely take longer than with TofuBud.
If it is too tight, the tofu block may crack. If it is too loose, it will not squeeze all liquid out.
Tofu Bud vs Tofuture Tofu Press
Tofuture is also a quite compact tofu press with upper and bottom plates as well as a container to collect the liquid. It has a rubber band on both sides to adjust pressure.
Pros
It is cheaper than TofuBud.
Tofuture is quite similar to TofuBud because it is also a compact, easy-to-use, mess-free, and waste-free alternative.
Cons
You can put the rubber bands into 3 positions. So similar to EZ Tofu Press you need to be there or go back several times to adjust the pressure.
If you forget to go back to adjust it from time to time, pressing tofu will likely take longer than with TofuBud.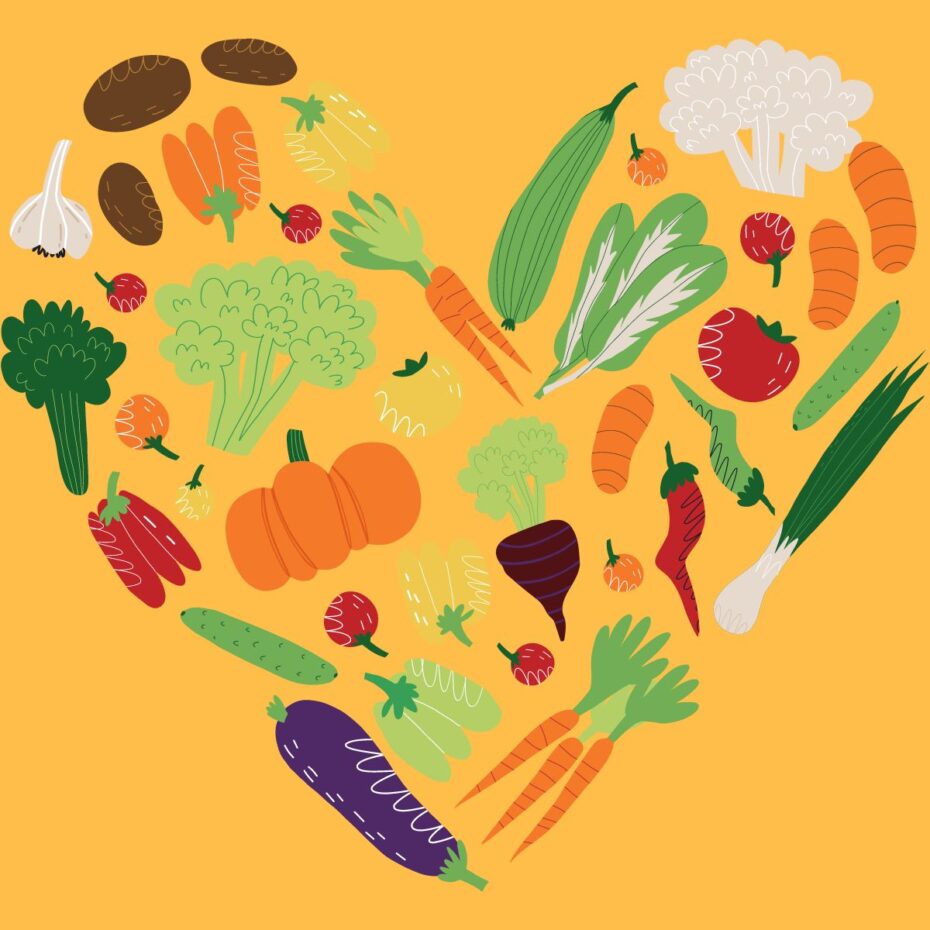 Tofu recipes