Looking to elevate your culinary repertoire? Look no further than these 16 extraordinary vegan lentil recipes that we are sure you'll love. Get ready to explore creative as well as simple recipes that go beyond the ordinary. From hearty soups to vibrant salads and mouthwatering curries, these dishes will take your love for lentils to new heights.
Quick Broccoli Lentil Stir Fry
This lentil stir-fry recipe is the perfect solution for a quick, easy and healthy meal. With tender lentils, crunchy broccoli florets, and sweet corn, it comes together in just 20 minutes, and is served with flavorful turmeric rice.
Recipe: broccoli lentil stir fry
Sweet Red Lentil Pancakes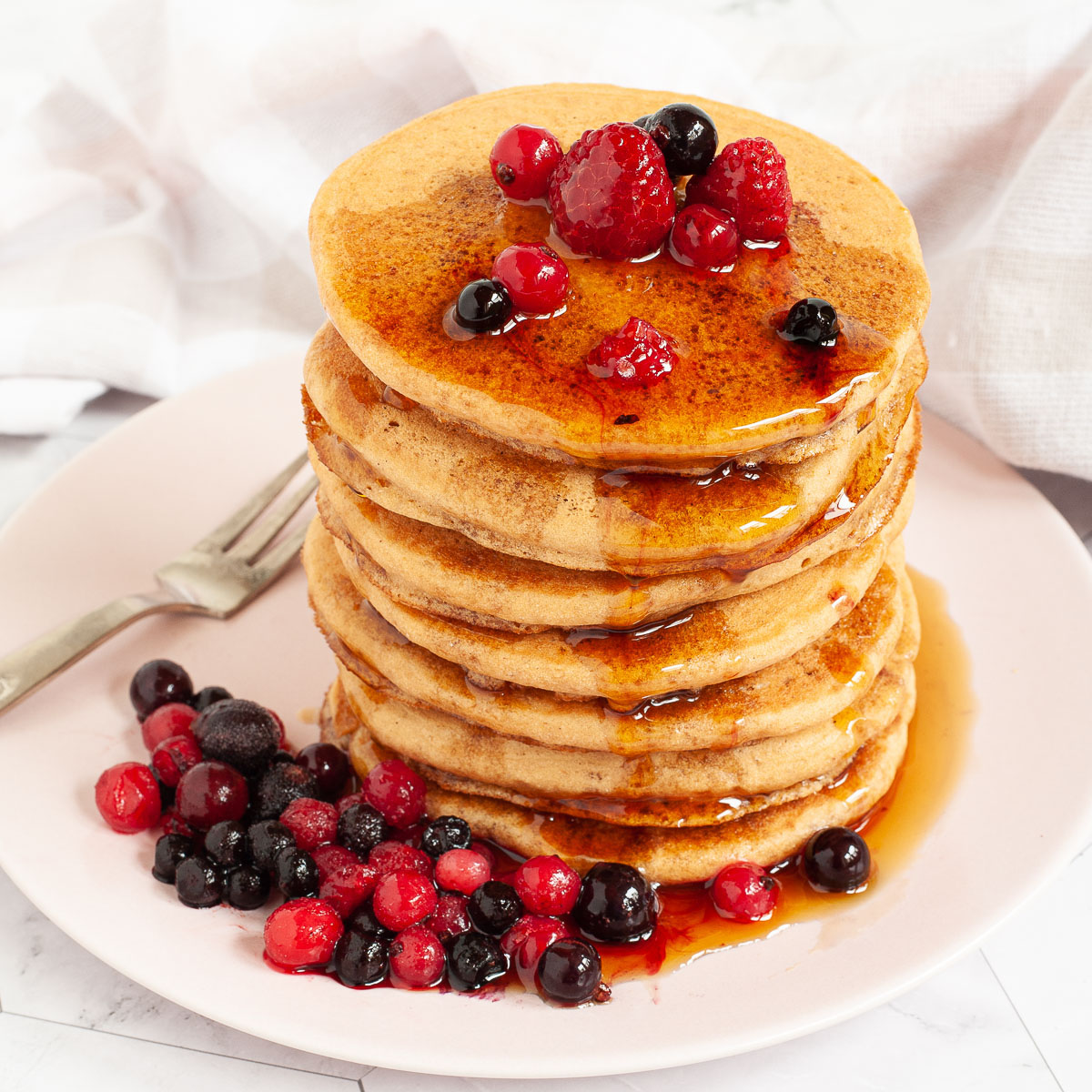 These sweet red lentil pancakes are a delicious and nutritious alternative to traditional pancakes, with a light and fluffy texture and a natural source of protein. Made with only 6 pantry ingredients, they are also vegan-friendly and can be enjoyed without any taste of the lentils.
Recipe: red lentil pancake
Crispy Red Lentil Protein Waffles
These vegan waffles are a perfect high-protein breakfast option, made with red lentils and without any eggs or dairy. The crispy texture and delicious taste make them a perfect way to start your day.
Recipe: vegan lentil waffles
Lentil Chickpea Curry
Lentil chickpea curry is a popular vegetarian dish that is as nutritious as it is delicious. Hearty and flavorful, this dish is easy to make. It combines lentils and chickpeas with a blend of aromatic spices to create a filling and satisfying meal that will leave you feeling nourished and satisfied.
Recipe: lentil chickpea curry
Red Lentil Soup
This Red Lentil Soup is a flavorful and nutritious dish that is perfect for a quick and easy meal. With the combination of red lentils, vegetables, and spices, this soup is both satisfying and wholesome.
Recipe: Red Lentil Soup
Lasagna with Lentil Bolognese
This vegan lentil lasagna is a delicious and satisfying dish that features a rich and flavorful lentil bolognese sauce layered with creamy white bechamel and lasagna noodles. It is a perfect comfort food that will leave you feeling full and satisfied.
Recipe: vegan lentil lasagna
Vegan Lentil Loaf
This vegan lentil loaf is packed with nutrients and flavor, and it's a perfect option for a healthy and filling dinner. Plus, it's easy to customize with your favorite herbs and spices for a dish that is sure to impress.
Recipe: vegan lentil loaf
Vegan Stew with Dumplings
This vegan stew with dumplings is a delicious and comforting dish that will warm you up on a cold night. The flavorful stew, loaded with veggies and lentils, is topped with tender and fluffy dumplings, making it a satisfying and wholesome meal.
Recipe: vegan stew with dumplings
Vegan Lentil Tacos
Vegan Lentil Tacos! These are the BEST swap for ground meat tacos with the same amount of protein and half the fat!
Recipe: lentil tacos
Vegan Tuscan Lentil Soup
Tuscan Lentil Soup! Healthy lentil soup with an Italian flair. So delicious and perfect anytime!
Recipe: tuscan lentil soup
Vegan Shepherd's Pie
The Ultimate Lentil Shepherd's Pie! A rich and hearty lentil stew topped with homemade mashed potatoes.
Recipe: lentil shepherds pie
Slow Cooker Lentil Sloppy Joes
Slow Cooker Lentil Sloppy Joes! These vegan lentil sloppy joes are perfect for busy weeknights. Place everything in the slow cooker and dinner is ready when you are.
Recipe: lentil sloppy joes
Red Lentil Curry
Quick and easy Red Lentil Curry, also known as Masoor Dal, made in the instant pot and stovetop. This super delicious, healthy and budget friendly vegan meal can be made in less than 30 minutes!
Recipe: red lentil curry
Whole Masoor Dal
Enjoy this delicious & healthy Whole Masoor Dal, also known as Brown Lentils Curry, made in the Instant Pot or Stovetop Pressure Cooker.
Recipe: lentil masoor dal
Lentils with Sweet Potatoes
This aromatic, comforting, filling and light lentils with sweet potatoes recipe will be your new meatless favorite. It combines lentils, sweet potato, spinach, and carrot with a wonderful fragrant spice combination that makes it so very comforting and filling.
Recipe: lentils with sweet potatoes
Mediterranean Lentil Dip
So many strong, meaty tastes, in this light vegan lentil dip, but everyone can indulge in it without guilt. Creamy and smooth, my favorite way to eat it is to scoop it with my favorite chips. In addition to being dairy-free and gluten-free, this tasty entrée or appetizer can also be made vegan!
Recipe: lentil dip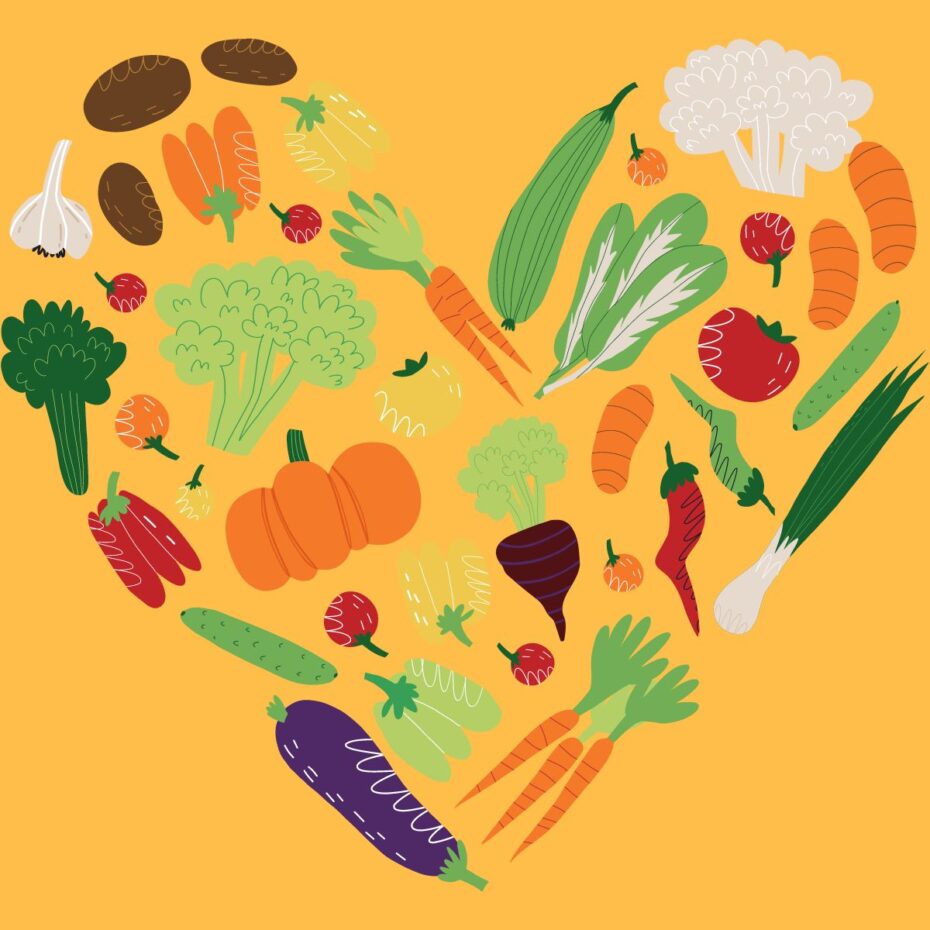 More vegan recipes