Do you need a substitute for honey? Did you run out, or you just don't like its taste? Are you allergic to it? Or you just want to avoid it since honey is not vegan. We have a list of vegan honey recipes and vegan honey brands you can grab at the store.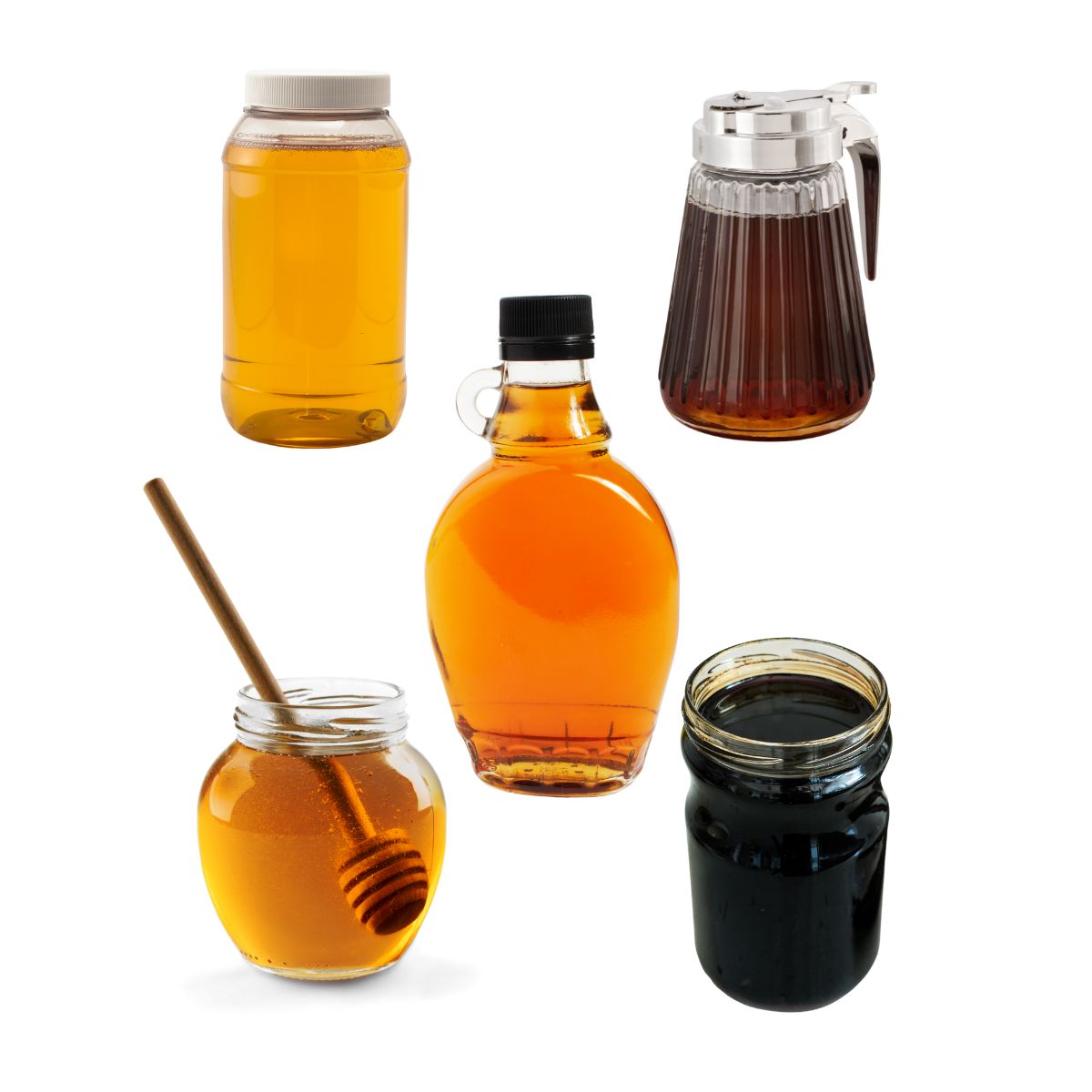 Jump to:
Is honey vegan?
The honest truth is that the changing climate, large-scale pesticide use, and industrial exploitation are all leading to the extinction of our magnificent bees. And since it is ultimately made by them and for them, vegans refrain from consuming honey. So, if you don't want to "bee" a hater and help save the pollinator too, it's imperative to find some substitutes to use!
Vegan Honey Brands
If you want to try something other than the classic honey substitutes, take a look at the below store-bought products that have been developed as vegan honey, especially for vegans. But anyone else interested in trying can find a surprisingly wide variety, albeit their price is not budget-friendly.
BlenditUp Bee-free Vegan Honey
The organic honey is made from the sweetness of cane sugar and uses the floral notes of apple nectar and the acidity of lemon juice to give it a unique kick. With a deliciously sweet apple butter taste, this honey* is gluten-free and even safe for babies!
Pyure Harmless Hunny
With natural flavors, stevia extract, and tapioca fiber, this organic honey* will give you a run for your money!
Vegan Honey Company
Made with all-natural sugar and alumroot as its base, this honey is organic and has no added colors, flavors, or preservatives. So treat yourself to one of their 15 flavors of vegan honey, or reach out to them on their website for customized honey you can call your own!
Humble Honee Bumble-free Alternative
In the summer of 2020, a biochemistry graduate from the University of Florida started a business that provides consumers with a natural, premium-quality alternative to honey. This product is made from cane juice and cane sugar and features the floral tones of chamomile and the zest of lemons.
Just Like Honey Rice Nectar
The floral notes of brown rice nectar are blended together with maple syrup, agave syrup, and natural flavors to make this Kosher, gluten-free honey. The taste, smell, and consistency of this hypoallergenic product are amazingly close to the real thing!
The Single Origin Food Co. Vegan Un-Honey
This brand offers three kinds of honey made from ethically sourced, sustainable, and organic ingredients: the chocolatey Medjool date Copper Vegan Un-Honey, the raw juicy cane nectar Amber Vegan Un-Honey, and the unique tasting coconut nectar-based Blonde Vegan Un-Honey.
Vegan honey recipes
If you are looking for cheap alternatives to honey, try one of the below vegan honey recipes. They use a variety of ingredients that you can turn into liquid gold.
Apple juice and chamomile honey
This vegan honey recipe balances the fruity flavor of apple juice with orange extract and chamomile tea. It is thick, rich, and perfect for slathering on your morning toast or for making a vegan Challah.
Dandelion honey
Infuse dandelion flower heads with citrus to create this lovely dandelion honey. You can use this thin floral honey for adding to hot drinks, sauces, dressings, and baked goods too!
Corn honey
Try this corn honey that is made using a surprising ingredient: corncobs! This jelly is based on a homesteading recipe and is perfect for drizzling on top of cakes, waffles, or even your Sunday morning cereal.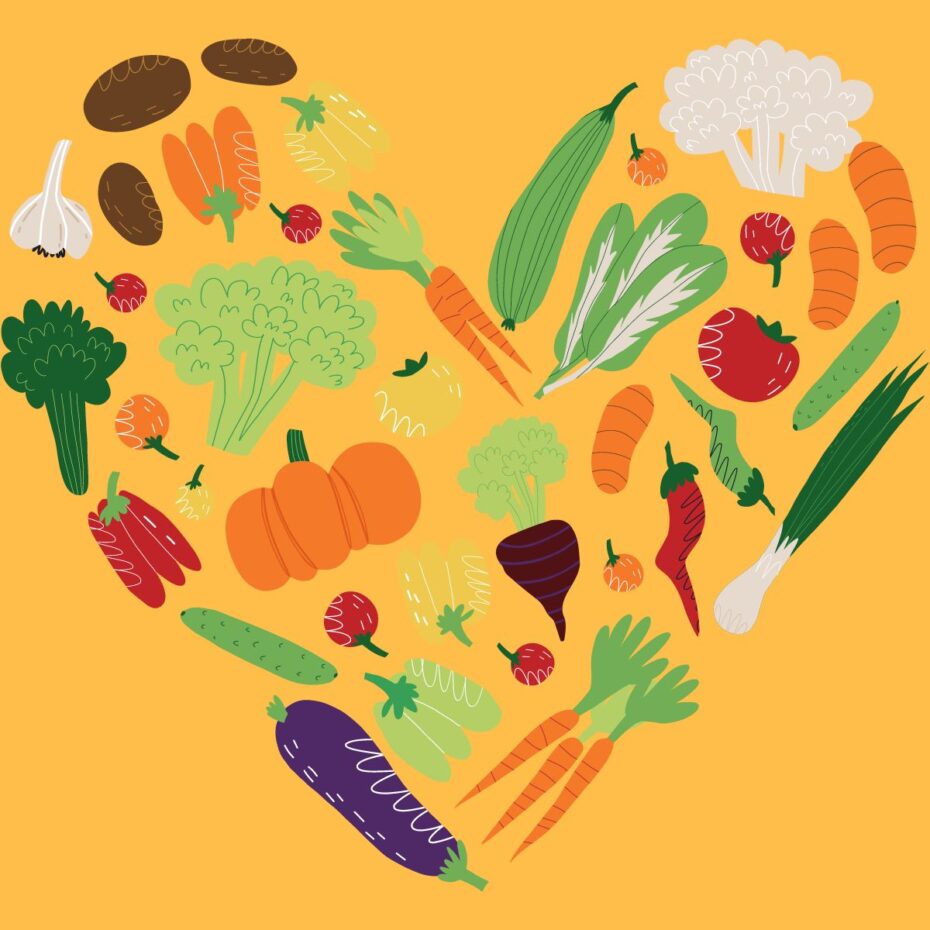 More articles on substitution