Easy, delicious recipes that are high in nutrients and low in cost!
4 Main Ingredients = 7 Different Meals Each Week
When there's a chill in the air, you crave warm, nourishing comfort foods. This book delivers 4 weeks of recipes that are:
✅ Fast (less than 30 minutes of prep time each)
✅ Simple (a few easy-to-follow steps with full-color photos)
✅ Affordable (4 fresh ingredients + your frozen or canned pantry staples)
✅ Seasonal (using nutrient-rich produce you can find in your local markets)
✅ Flavorful (from Kung Pao Cauliflower to Green Goddess Potato Pizza and more)
Confidence In Your Kitchen And Everywhere You Find Food
You'll know how to buy a few simple, nutritious, affordable ingredients and make 7 different delicious meals out of them.
The e-book format gives you easy access to ingredient lists and recipes at any time (or place) you need them.
Beautiful, full-color photos show you the key steps of each recipe – not just the final result – so you can be CONFIDENT you're doing it right.
Make The Most of Your Time
You have too many things to do already! We get it because we're busy parents with packed schedules, too.
Finally, you can stop wasting precious hours on: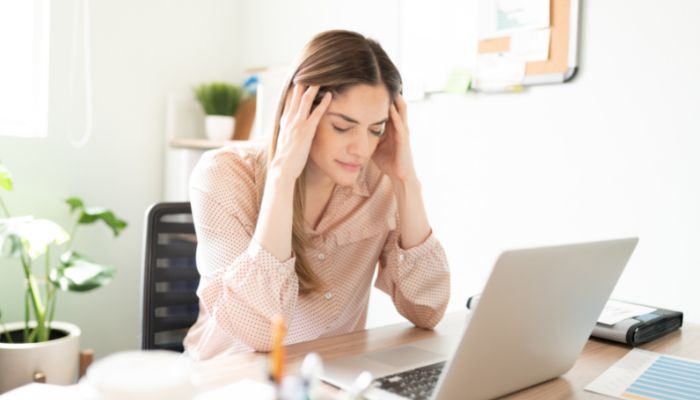 ❌ Searching the internet for recipes
❌ Wondering if you have the right ingredients
❌ Cooking complicated meals that your kids won't touch
❌ Trying to figure out what you can eat tonight. Again. (sigh)
"Vegan Winter On A Budget" is designed to quickly get you in and out of the store (and kitchen).
Take a moment to imagine your new reality:
✅ Your menu is planned with ease
✅ You know exactly what to buy each week
✅ 4 fresh seasonal items + canned or frozen staples
✅ You quickly and confidently prepare meals your whole family enjoys
✅ With a variety of simple recipes on hand, you're excited to cook nutritious foods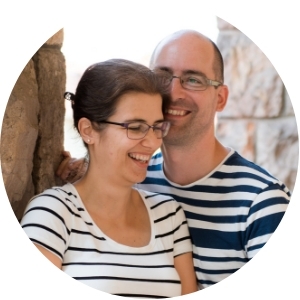 Hi! We're Emese and Nandor, a wife & husband team with a passion for cooking & eating well.
We're glad you're here!
Whether you've been following our blog, My Pure Plants, or just found us through social media, this book is for YOU.
You inspired us to create this collection of seasonal, budget-friendly recipes.
We want you to have FUN in the kitchen and at the dinner table. Enjoy!
What's Inside?
Tips & Tricks
This section is filled with valuable, practical advice. Our goal: make vegan cooking easier on you and your budget.
⭐ 12 Top Tips for How to Eat on a Budget
⭐ 12 Most Common Budget-friendly Vegan Food
⭐ 16 Budget-friendly Vegan Substitutions
⭐14 Creative Ways to Use Food Scraps
Chapter 1
7 delicious and easy dishes featuring:
Broccoli * Potato * Leek * Green Peas
Spanish Patatas a lo Pobre
Napoli Potato Pasta
And more…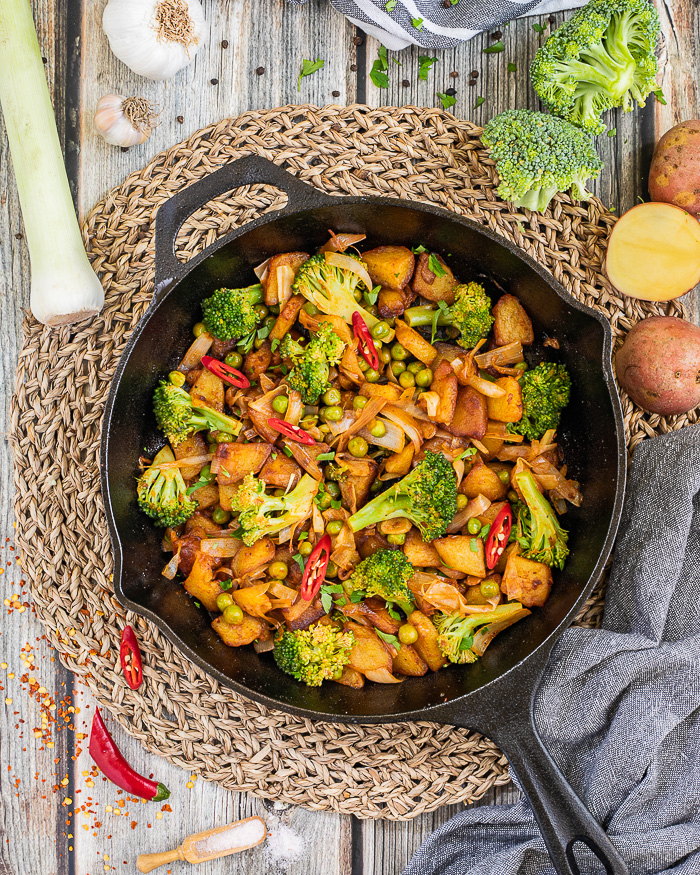 Chapter 2
7 delicious and easy dishes featuring:
Cauliflower * Onion * Chickpeas * Green Beans
Tuscan Red Wine Pasta
Shawarma Buddha Bowl
And more…
Chapter 3
7 delicious and easy dishes featuring:
Cabbage * Carrot * Mushroom * Lentils
Lentil Burger with Coleslaw
Lazy Cabbage Casserole
And more…
Chapter 4
7 delicious and easy dishes featuring:
Butternut Squash * Spinach * Beans * Tomato
Butternut Squash Steak with White Bean Polenta
Butternut Squash Pasta with Black Bean Balls
And more…
Everything You Need In One Place
✅ Ingredient lists (easy grocery shopping)
✅ Full-color step photos
✅ Variety and flavour
✅ Nutrient-rich, seasonal, fast recipes
✅ Instant access to the entire e-book from your favourite devices
Don't wait to eat well!