Weekend lunches with the family are a perfect opportunity to bond over delicious meals without breaking the bank. In this collection of 16 cost-conscious weekend lunch recipes, we've got you covered with dishes that are both budget-friendly and satisfying. From classic soups and stews to creative and flavorful options, these recipes are designed to make your weekend family meals enjoyable without straining your wallet. So, gather around the table and treat your loved ones to these affordable and tasty dishes that will make your weekends even more special.
Creamy Tortilla Soup
Our Creamy Tortilla Soup is a comforting bowl of goodness, filled with layers of rich flavors and a velvety texture. The combination of hearty vegetables, aromatic spices, and a creamy base creates a soup that is both satisfying and indulgent.
Recipe: tortilla soup
Juicy Lentil Loaf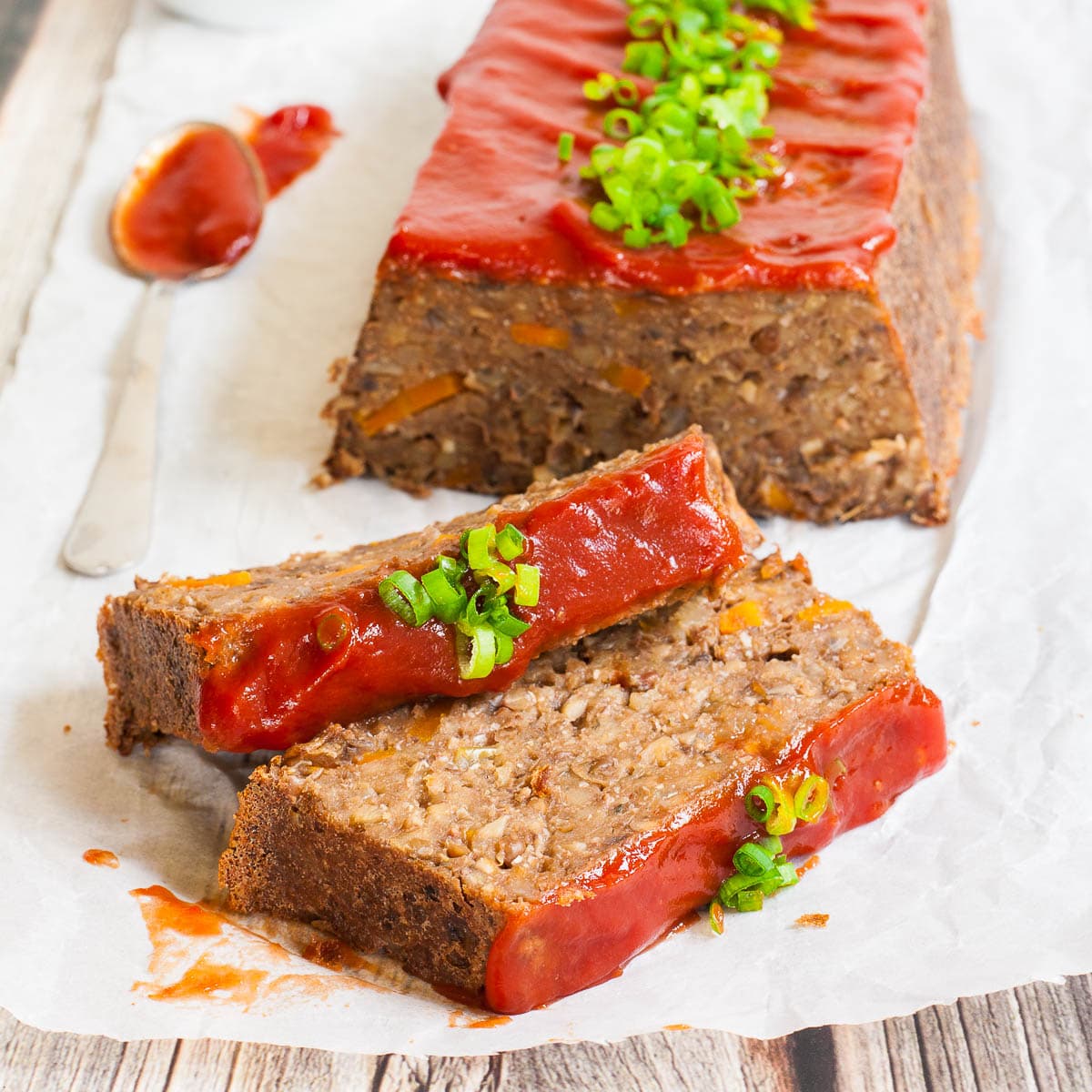 This lentil loaf is packed with nutrients and flavor, and it's a perfect option for a healthy and filling dinner. Plus, it's easy to customize with your favorite herbs and spices for a dish that is sure to impress.
Recipe: lentil loaf
Risotto with Mushrooms
How to make risotto for two? It is easier than you think. All you need is 6 ingredients and about 30 minutes to cook a delicious creamy risotto. It will look fancy and impressive even if it was effortless and uncomplicated.
Recipe: mushroom risotto
Creamiest Scalloped Potatoes
This scalloped potatoes recipe is the ultimate comfort food and a perfect side dish for any occasion. With its creamy, garlicky, and savory flavors, it is sure to please everyone at the dinner table.
Recipe: scalloped potatoes
Veggie Stew
The best thing that can happen to canned young jackfruit is to turn it into a hearty and filling veggie stew. It is the perfect dinner recipe when you need a warm and steamy bowl of delicious comfort food.
Recipe: veggie stew
Minestrone Blanco
Minestrone Blanco is a traditional Italian soup characterized by its creamy white base, loaded with a variety of vegetables, beans, and sometimes pasta, resulting in a hearty and comforting dish. It is a flavorful and versatile option that can be customized with different ingredients according to personal preferences.
Recipe: minestrone blanco
Vegetable Stew with Dumplings
This vegetable stew with dumplings is a delicious and comforting dish that will warm you up on a cold night. The flavorful stew, loaded with veggies and lentils, is topped with tender and fluffy dumplings, making it a satisfying and wholesome meal.
Recipe: vegetable stew with dumplings
Spanish Patatas a lo Pobre
Spanish Patatas a lo Pobre is a classic dish that showcases the simplicity and richness of Spanish cuisine. The combination of thinly sliced potatoes, onions, peppers, and garlic cooked in olive oil creates a flavorful and comforting dish that is perfect as a side or even as a main course.
Recipe: Spanish patatas a lo pobre
Chili with Beans
This chili recipe is packed with flavor and wholesome ingredients like vegetables, legumes, and grains. It's a satisfying and hearty dish that's both easy to make and good for you.
Recipe: chili
Lemon Pepper Pasta with Asparagus
This lemon pepper pasta is a simple yet delicious dish that can be made in just 15 minutes with only 5 ingredients. The addition of asparagus makes it a refreshing and satisfying meal.
Recipe: lemon pepper pasta
Copycat IKEA Veggie Balls
If you don't have an Ikea nearby, try our copycat Ikea veggie balls recipe. We added eight different vegetables, the same as in the original, with a tasty mix of spices and herbs to get the flavors just right.
Recipe: ikea veggie balls
Coconut Milk Pasta Sauce
This easy and flavorful coconut milk pasta sauce is the perfect dairy-free alternative to a classic tomato-based sauce. Made with simple ingredients like canned tomatoes, garlic, and coconut milk, it comes together in just 30 minutes and will satisfy all your pasta cravings.
Recipe: coconut milk pasta sauce
One-Pot Ratatouille
This is the best French summer vegetable stew that you can stir up in one pot within 30 minutes. I say to stir up because the traditional ratatouille is cooked on a stovetop and not baked.
Recipe: ratatouille
VegetableShepherd's Pie
This Vegetable Shepherd's Pie is true comfort food for any seasons with rainbow carrots, zucchini and eggplant topped with creamy mashed potatoes.
Recipe: vegetable shepherds pie
Creamy Spinach Pasta Sauce
This quick and easy spinach pasta sauce recipe is a must-try for anyone who loves creamy garlic flavors. With only five ingredients and ready in 15 minutes, it's a perfect weeknight dinner option.
Recipe: spinach pasta sauce
Fried Wings
Oyster mushrooms make the tastiest and cheapest fried wings ever! It is perfectly golden brown and crispy on the outside but meaty on the inside. The wing itself is only ONE ingredient!
Recipe: fried wings
26 Big-Batch Dishes to Stock Your Freezer
Europe's Finest 25 Recipes You May Not Even Know Of
25 Asian Foods You Absolutely Need to Make At Least Once
Skip The Dreaded Drive-Thru Line With These 15 Fast Food Copycat Recipes