August is gone, but the recipe buzz still lingers. We checked which recipes our readers couldn't resist making this month, and the results are in. From exciting soups to savory mains, these 10 must-make recipes were the stars of the show, and for a good reason. Get ready to take your taste buds on a journey with these reader-approved dishes.
One-Pot Ratatouille
This is the best French summer vegetable stew that you can stir up in one pot within 30 minutes. I say to stir up because the traditional ratatouille is cooked on a stovetop and not baked.
Recipe: ratatouille
Creamiest Scalloped Potatoes
This scalloped potatoes recipe is the ultimate comfort food and a perfect side dish for any occasion. With its creamy, garlicky, and savory flavors, it is sure to please everyone at the dinner table.
Recipe: scalloped potatoes
Authentic Hungarian Bean Goulash
Indulge in the flavors of Hungary with this hearty goulash soup made with beans and vegetables. This traditional recipe has been passed down through generations and can be made in just 30 minutes, making it the perfect comforting and healthy meal for any weeknight.
Recipe: goulash soup
Juicy Lentil Loaf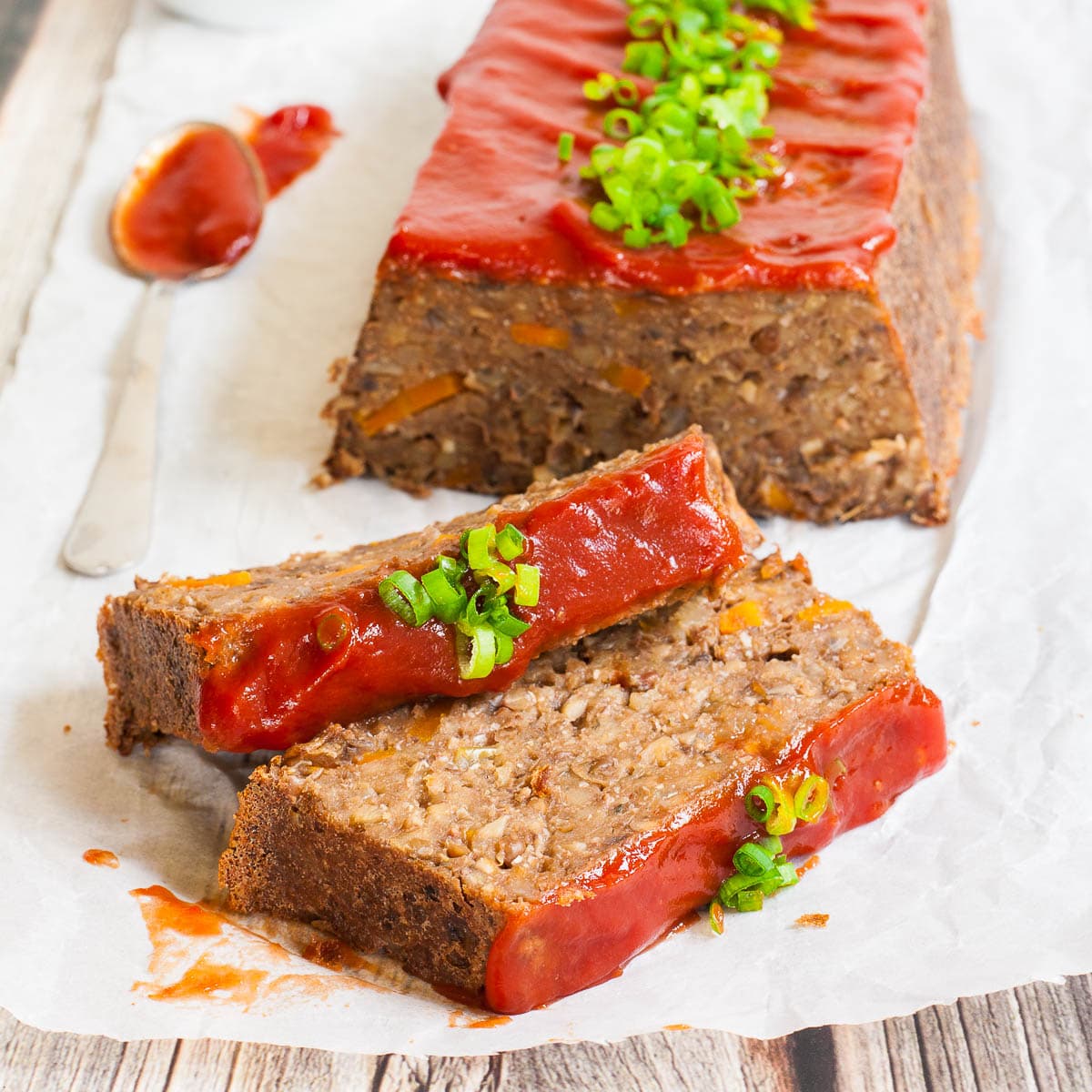 This lentil loaf is packed with nutrients and flavor, and it's a perfect option for a healthy and filling dinner. Plus, it's easy to customize with your favorite herbs and spices for a dish that is sure to impress.
Recipe: lentil loaf
Veggie Stew
The best thing that can happen to canned young jackfruit is to turn it into a hearty and filling veggie stew. It is the perfect dinner recipe when you need a warm and steamy bowl of delicious comfort food.
Recipe: veggie stew
Crispy Orange Chicken (Copycat Panda Express)
If you would like to make Orange Chicken, the most popular dish in Panda Express at home, this is the recipe you need to try. We used the best plant-based alternative to crunchy fried chicken strips and covered them with a citrusy, sticky, spicy orange sauce. We made it allergy-friendly so everyone can enjoy this dish.
Recipe: orange chicken
Copycat IKEA Veggie Balls
If you don't have an Ikea nearby, try our copycat Ikea veggie balls recipe. We added eight different vegetables, the same as in the original, with a tasty mix of spices and herbs to get the flavors just right.
Recipe: ikea veggie balls
Alfredo Sauce in 15 minutes
Enjoy a healthy and quick meal with our 5-ingredient alfredo sauce recipe. Creamy, delicious, and ready in just 15 minutes, it's the perfect solution for a fast and easy dinner.
Recipe: alfredo sauce
Minestrone Soup
This minestrone soup is a comforting and hearty bowl of goodness. Loaded with vegetables, legumes, and pasta, it is a perfect meal in any season.
Recipe: minestrone soup
Chili with Beans
This chili recipe is packed with flavor and wholesome ingredients like vegetables, legumes, and grains. It's a satisfying and hearty dish that's both easy to make and good for you.
Recipe: chili
26 Big-Batch Dishes to Stock Your Freezer
15 Weekend Lunch Recipes on a Dime to Feed The Family
Europe's Finest 25 Recipes You May Not Even Know Of
25 Asian Foods You Absolutely Need to Make At Least Once
Skip The Dreaded Drive-Thru Line With These 15 Fast Food Copycat Recipes